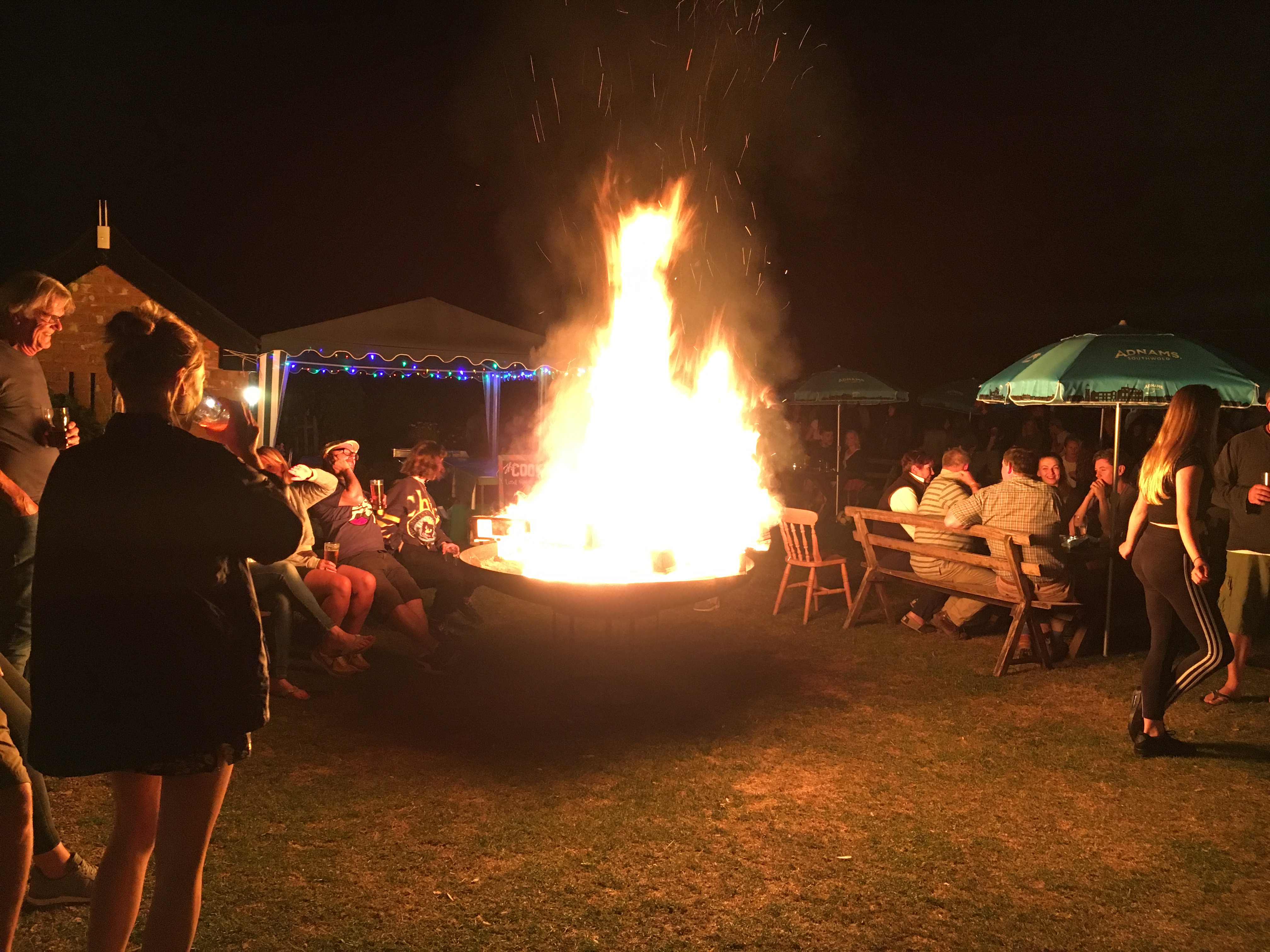 22 Oct

What's happening at the Low House in November?

PUB QUIZ THURSDAY 8th NOVEMBER – 7.00pm

Exciting challenges and searching questions about a whole range of topic: book your team of 4 now, for our Pub Quiz on Thursday 8th Nov from 7.00pm. £5 per person & half time snacks, with proceeds toward the Royal British Legion and All Saints Church Bells Restoration Appeal.

NOVEMBER NOGGIN – 9TH 10TH & 11TH NOVEMBER

Live acoustic music on Friday and Saturday night and a tasty selection of beers, porters, wines and ciders + additional food by Brooks Cooks at our winter beer festival. It promises to be a relaxing and harmonious weekend with our borrowed Moroccan style tent giving us cosy, outside space – Friday evening to Sunday afternoon.

Over the weekend we will be commemorating Armistice Day; with a talk on SATURDAY 10th NOVEMBER in the afternoon and special acknowledgement to families in Laxfield. Pop in and see our display throughout the pub of local history relevant to WW1, and a knitted poppy montage to commemorate the sad loss of each life from Laxfield during World War One.

On SUNDAY 11th NOVEMBER at 12.30 join us when The Sunday Times journalist and author, India Knight, will be interviewed live by BBC Radio 2 and 4 presenter Paddy O'Connell. India currently writes a weekly comment column and a beauty column for The Sunday Times, she is also the author of four novels and four non-fiction books (two of which include food books), all of which were published by Penguin.

WEDNESDAY 14th NOVEMBER – BEGINNERS' CRIB NIGHT with Tim Woolnough – 8.30pm. All welcome, even if you've never played before – it's a great game!

TRADITIONAL MUSIC – alternate THURSDAY AFTERNOONS (8th & 22nd NOV)

Every other Thursday from 1pm singing and playing music. Come and listen…or join in.

CHRISTMAS PARTY MENU – 3 delicious courses for £24.95

Book your Christmas Dinner – check the details on our menu page, or call in to see a menu in person!