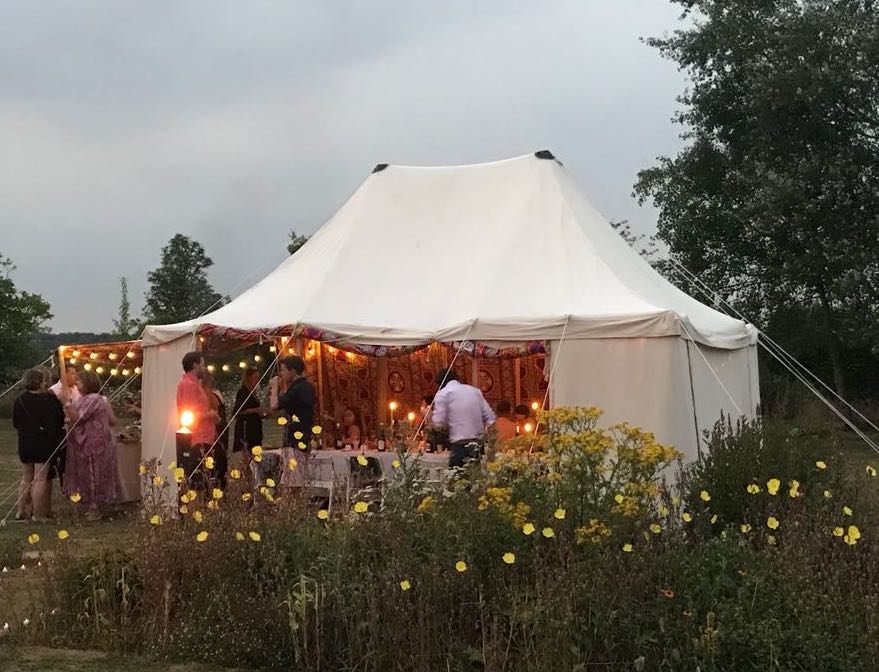 19 Oct

NOVEMBER NOGGIN winter beer & music festival – Nov 9th to 11th 🗓
NOVEMBER NOGGIN – 9TH 10TH & 11TH NOVEMBER
We are really looking forward to bringing you a tasty selection of dark to light beers, porters, wines and ciders & gins. (Look out for our advance beer menu to whet your appetite before the weekend!) We'll have a special, comforting winter based menu and additional food by Brooks Cooks. It promises to be a relaxing and harmonious weekend beer festival with our borrowed Moroccan style tent giving us cosy, outside space – Friday evening to Sunday afternoon.
Join us for LIVE MUSIC on Friday 9th November from 6pm for winter beers, great food and music including Woodbridge based Caswell (pictured below) – with her signature sound of 'down tempo electronic soul and pop mixed with a tangible jazz influence'.
Then Saturday afternoon 10th November we have more tasty winter beer, musical entertainment and a guest speaker giving a talk at around 3pm on with special acknowledgement to families in Laxfield who were affected by World War One. Pop in and see our display throughout the pub of local history relevant to WW1, and a knitted poppy montage to commemorate the loss of each life from this village.
Saturday night includes music from Al's Kitchen with their upbeat style Americana/ Bluegrass – plus an act from the Inn Crowd, a unique arts project supporting rural pubs to host spoken word-inspired live performances.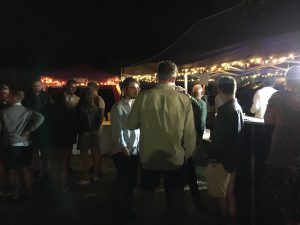 LITERARY INTERVIEW Sunday 11th November at 12.30 join us when The Sunday Times journalist and author, India Knight, will be interviewed live by BBC Radio 2 and 4 presenter Paddy O'Connell. India currently writes a weekly comment column and a beauty column for The Sunday Times, she is also the author of four novels and four non-fiction books, all published by Penguin.
We hope you'll be able to join us for what promises to be a great beer & music festival. As well as our famous indoor real fire, come and enjoy our cosy garden space in the Moroccan style tent and fire bowls giving you warm, outside space as well.  Friday evening to Sunday afternoon.
(With a delicious winter themed menu, our Sunday Roasts are taking a break on Sunday 11th and returning on Sunday 18th)